Preorder Form for Artisan Baked Goods and Event Planning & Managament Services *** Quote Request ***
For Product Orders - You will receive a confirmation of your order with a total amount before any payment is due. Credit Cards & PayPal accepted.
Please allow a 2-week (or more) lead time for all local orders and 3-week (or more) lead time for shipped orders. Once we receive your request, we will provide you with a quote for your custom order. A nonrefundable 50% deposit is required for all custom orders. Your order is not confirmed until the deposit is paid. Final payment is due upon pick up or delivery (cash or prepaid only). * Minimum Orders Apply. MOST items have a minimum of a dozen.
EVENT PLANNING QUOTES -
As an experienced Event Planner of over 20 years, and a professionally-trained Culinarian, Stefanie works directly with only the finest-quality, most-reputable vendors. She contracts only with vendors equal to her standards to guarantee premier results for your event. Therefore, sometimes the cost is a bit higher, but together, the quality is incomparable. Stefanie strives to provide you with the best experience for your budget, while maintaining the integrity of your unique event.
More Photos below the form.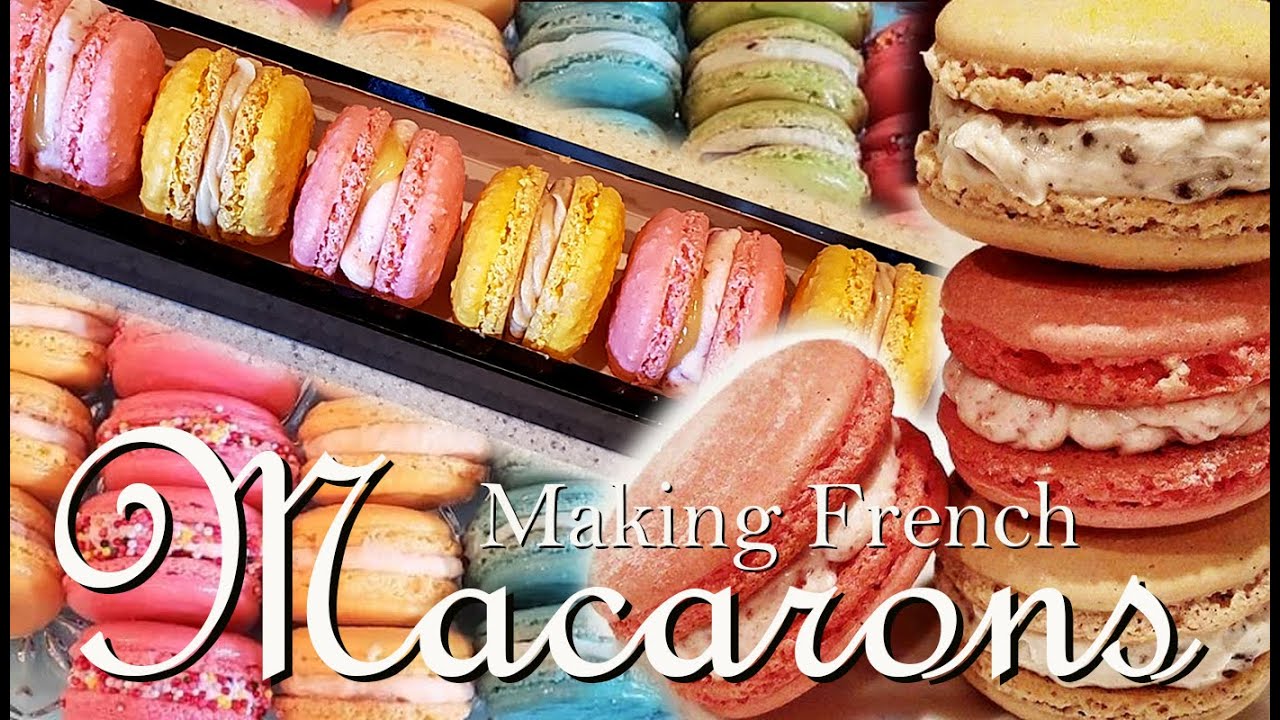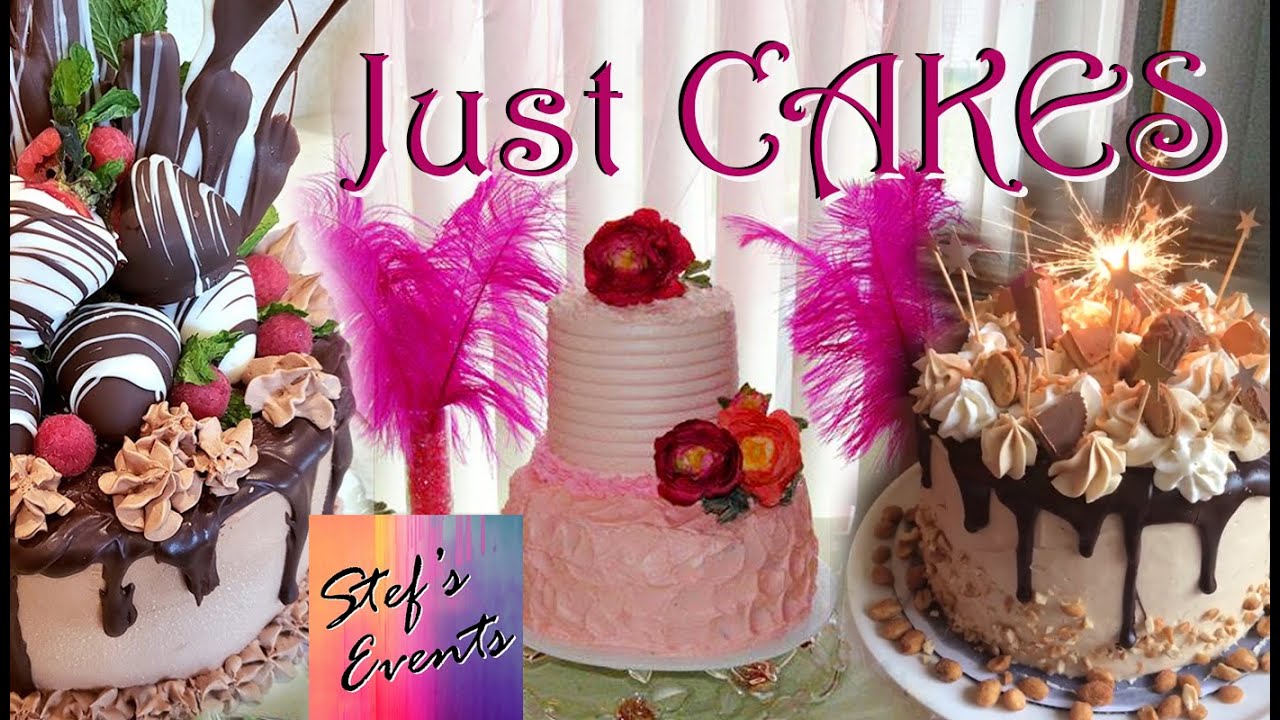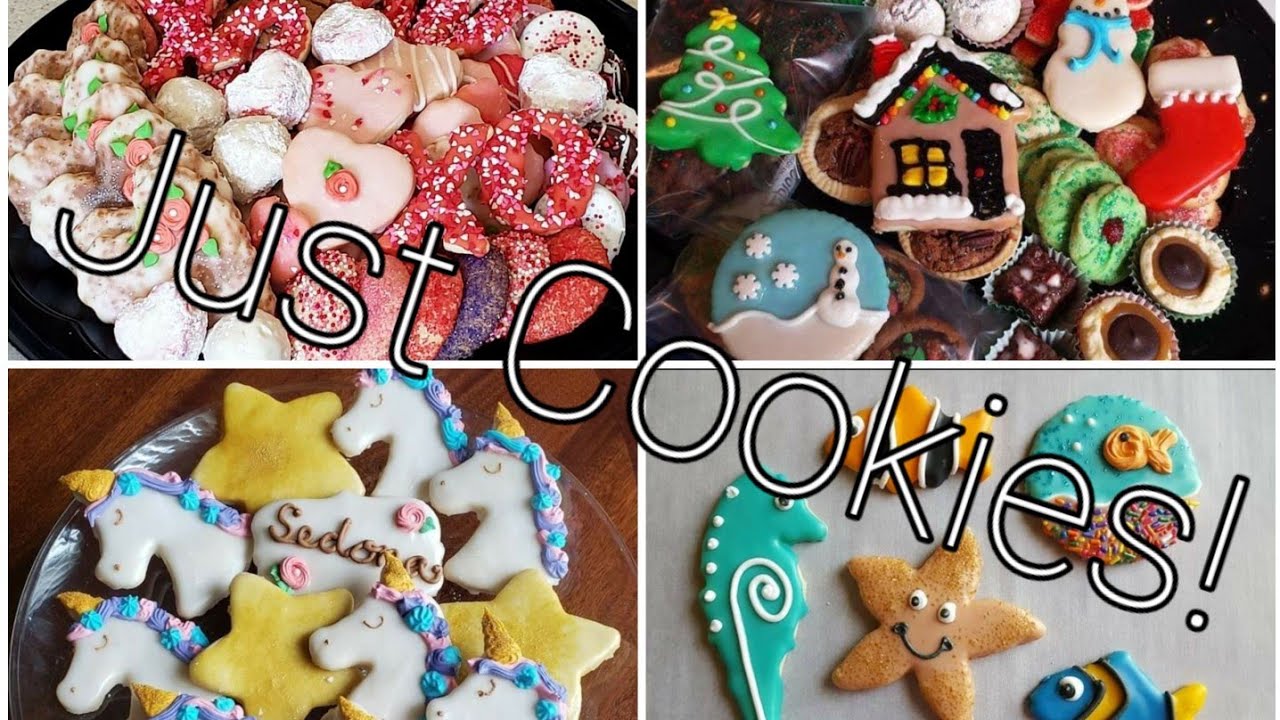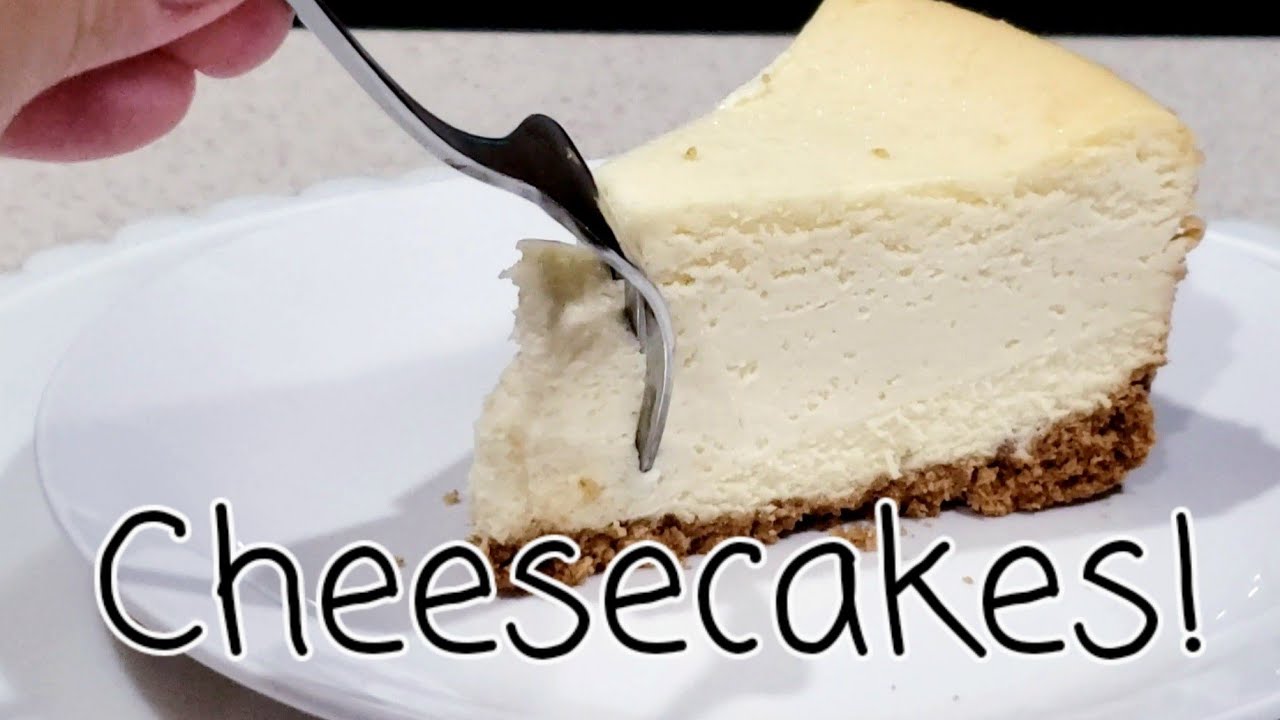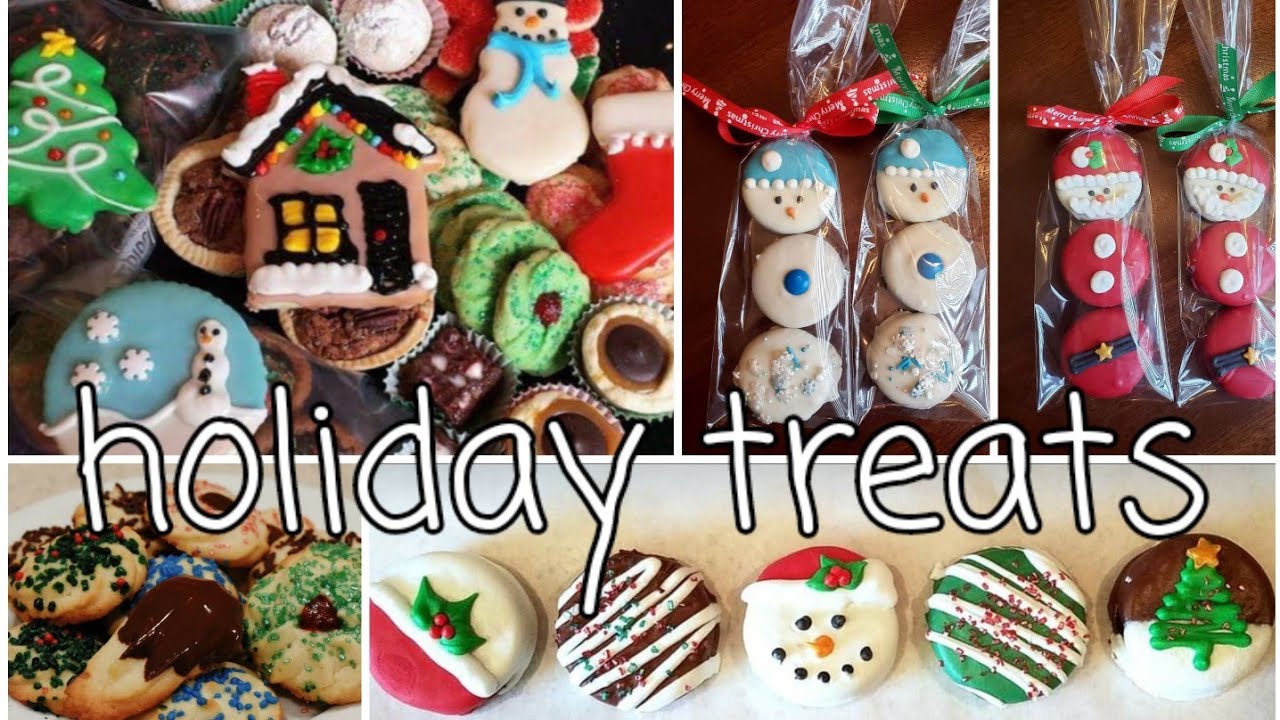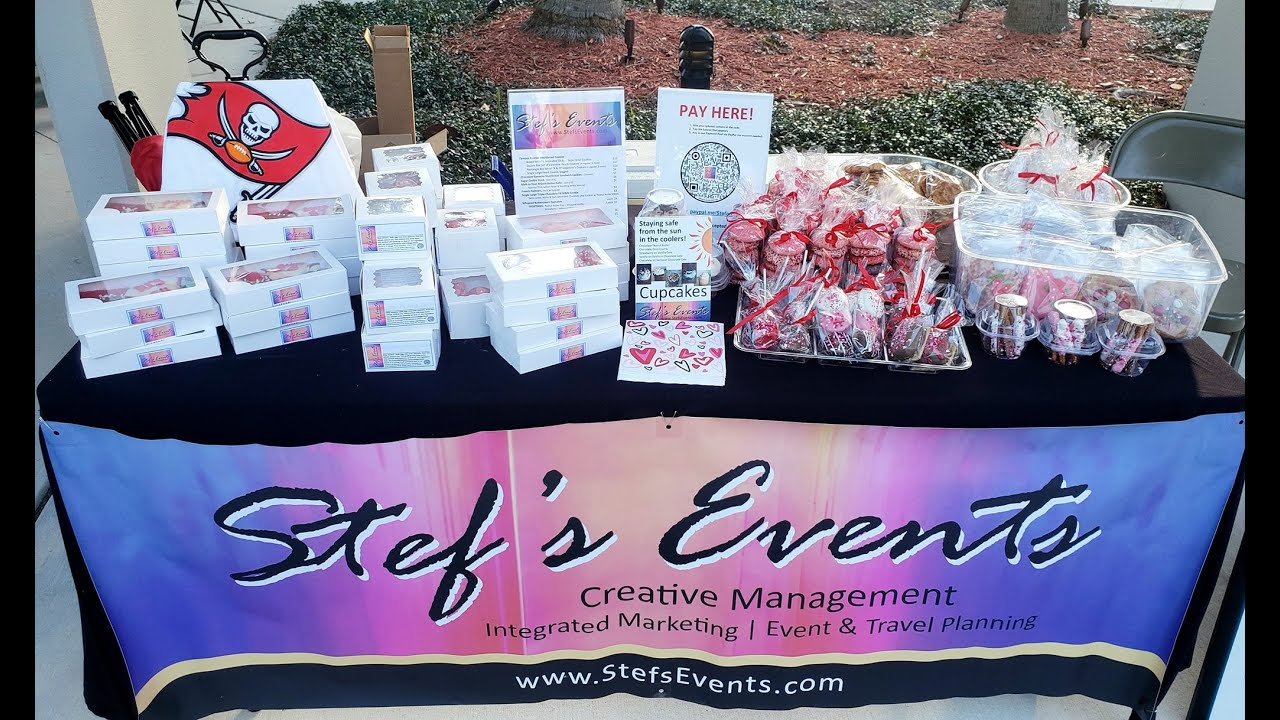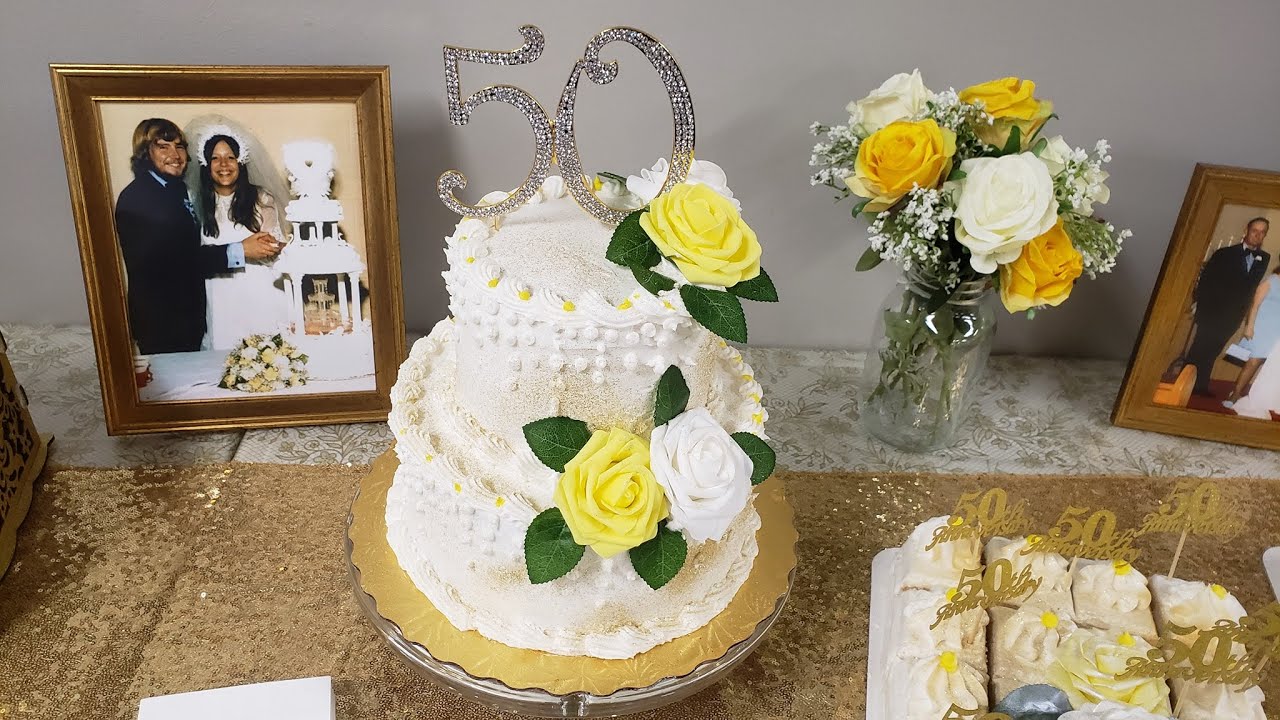 Party Planning - big and small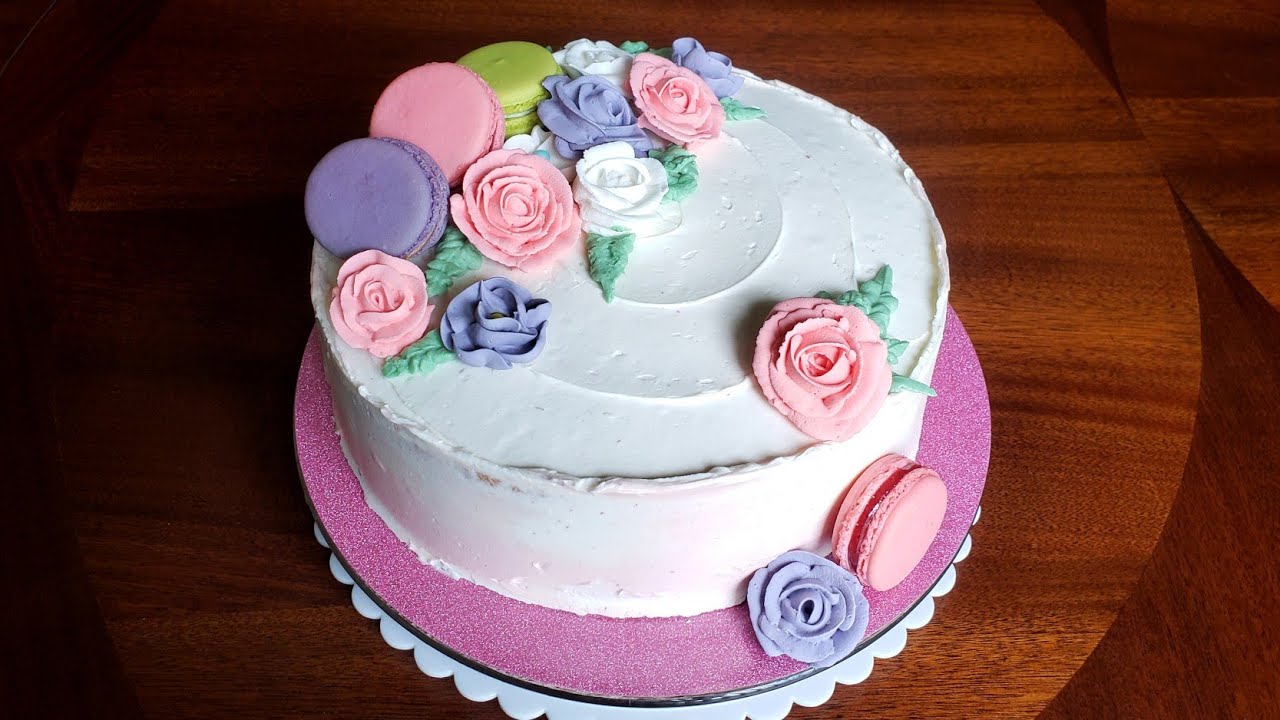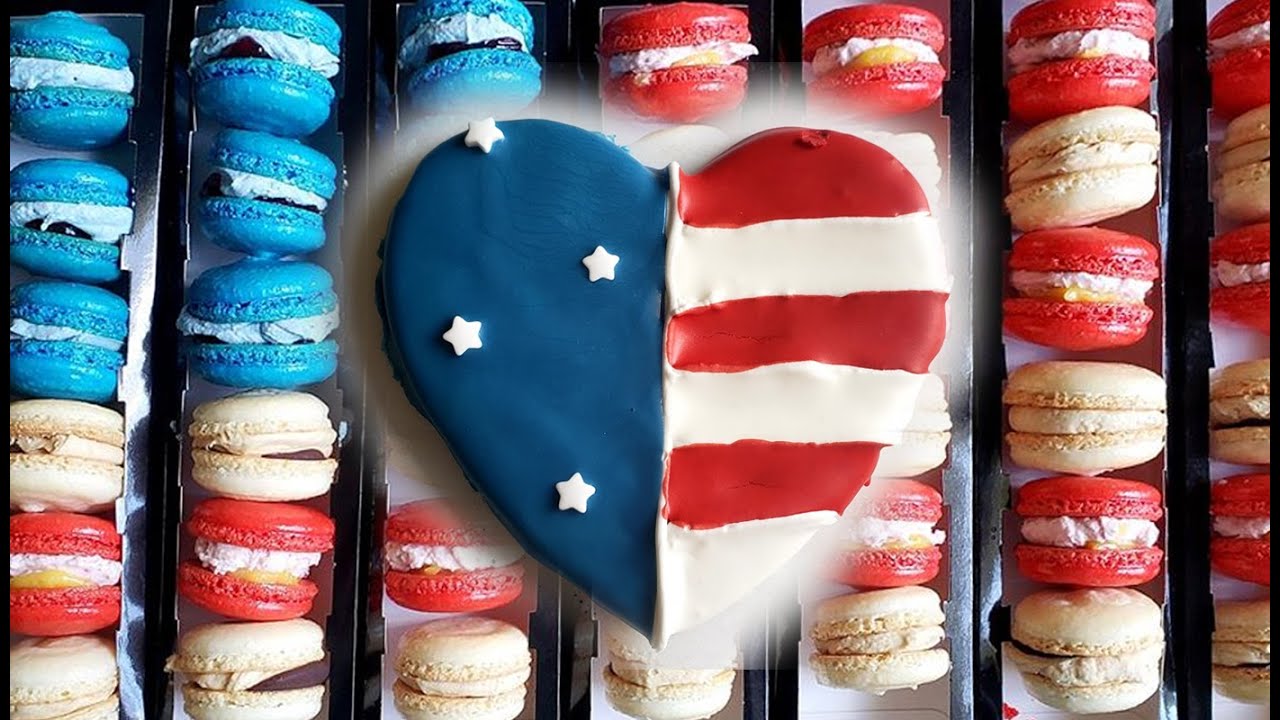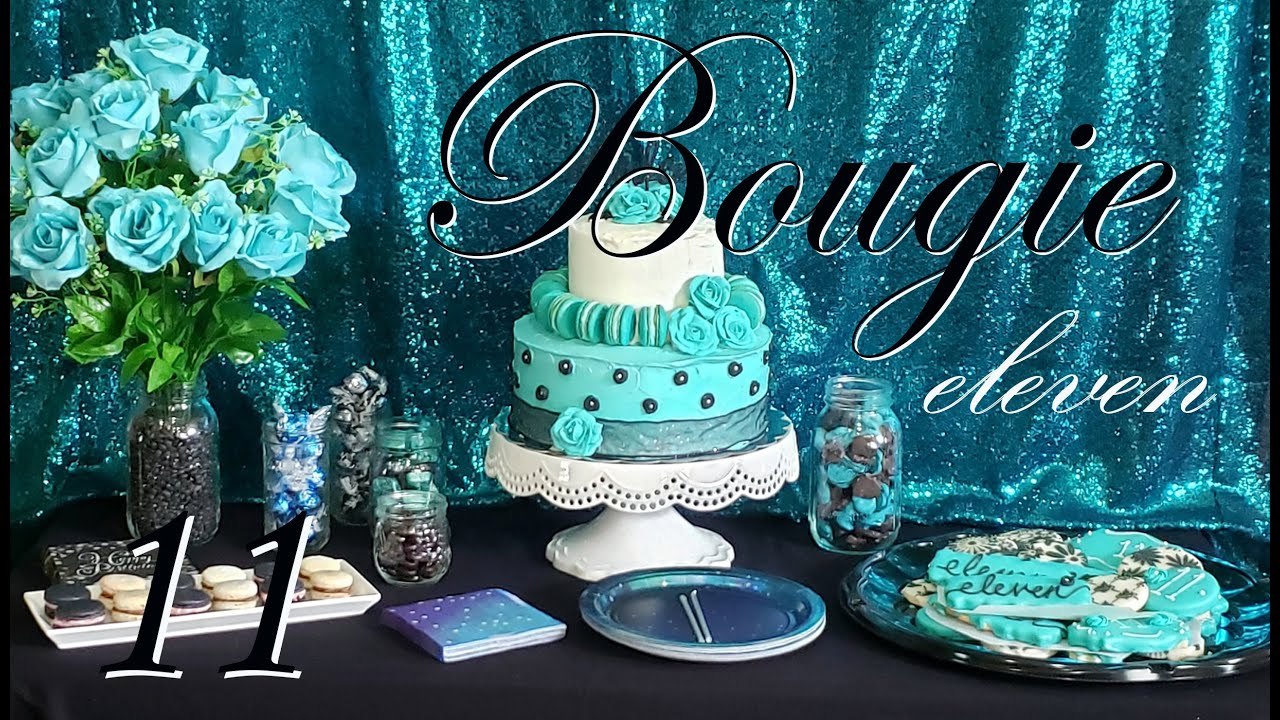 Our Most Popular Items - Order Below.
CUSTOM ORDERS & QUANITIES, PLEASE REQUEST A QUOTE.
- Christmas Mixed Cookie Sets
: 36 for $65 - 24 for $48
Frosted Shortbread, Pecan Tarts, Dark Choc Peppermint, Peanut Butter Cups, Sugar Cookies, Fudge, Choc Decorated Oreos, Italian Spritz. Variety may vary. Boxed or trayed.
- Famous Frosted Shortbread Cookies:
starting at $3-7 per cookie, based on design and size Average set of 12+ cookies - 3 large, 6 medium, 3 small, 4 mini accents = $36 Average large/complex cookie $4 each. Average medium/complex cookie $3 each. Average small cookie $1.
SMALL BOXED SETS: $12 per box, 8-10 cookies depending on designs
Single Large Smiley Face Cookie OR Large Holiday Cookie - bagged $4
Chocolate Ganache filled Shortbread Sandwich Cookies, Set of 3, boxed - $11
- Sugar Cookie Stacks
- 6 cookies bagged with ribbon - $8
- Snowball Cookies
(Wedding Cookies) 8 bagged - $7
- Single Large Triple Chocolate M&M Cookie
- $4
- FRENCH MACARONS
- Starting at 6 for $16 - Flavors: Strawberry, Strawberry-lemonade, Raspberry, Caramel Creme, Lemon Curd, Double Chocolate, Mocha, Nutella Hazelnut, Peanut Butter, Blue Raspberry, Chocolate Mint, Blackberry, Pineapple Whip, Chocolate Ganache, Orange Creme, vanilla bean, coffee bean, and so many more!
- OTHER COOKIES -
starting at $18 per dozen - Peanut Butter Cup (filled with ganache) -- Peanut Butter, standard - Peanut Butter Chocolate Chip - Sugar Cookies (sugared or frosted) - Italian Spritz (variety: sprinkled, cherry, chocolate, etc.) - Chocolate Chip (with or without nuts) - Double Chocolate Chip (with or without nuts) - Oatmeal (raisin, nuts, plain, etc.) - British HobNob Biscuits (crunchy, buttery oatmeal style cookie) - Butter Balls (Wedding Cookies, Snowballs - almond or pecan base) - Pumpkin Pecan - Pecan Pie Cups - Dark Chocolate Peppermint - Snickerdoodles - Others by request
- Chocolate Covered Oreos
- 3 decorated cookies bagged with ribbon - $8
- Chocolate-Covered Pretzels -
Three Rods - $6.00
- Large Chocolate-dipped Decorated Rice Krispies Treats
- $4
- Snack Mix Cone
, approx 6.75oz: Chocolate-Peanut Butter Coated Rice Cereal, Chocolate-Drizzled Pretzels, Chocolate Candies – CONTAINS PEANUT PRODUCTS $8
- Marchmallow Pop
(3 on a stick, bagged with ribbon) - $3 (peppermint crunch topping optional)
- S'Mores on a Stick
(graham cracker, chocolate-covered marshmallow, bagged with ribbon) - $4
- Cocoa Dippers (seasonal)
- $5 (2 Marshmallows on candy cane, dipped in chocolate, with hot cocoa packet)
- Gourmet Caramel Corn
(approx. 6oz.)
- Plain Caramel Corn - $8
- Gourmet Caramel-Pecan Corn - $10
- Gourmet Cracker Jack (w/ Peanuts) - $9
- Cupcakes:
Single boxed $4 - 4 boxed $14 - 6 boxed $21 - 12 boxed $40
(Order cupcakes in multiples of 12, 18 or more starting at $3.25 each) Standard Flavors. Spacialty flavors and add ons will increase pricing.)
- Gourmet Cheesecakes,
10 inch - start at $45, based on flavor. Vanilla Bean - Chocolate - Chocolate Mousse - Key Lime - Kahlua & Cream - Mocha - Peanut Butter - Black Tie - Strawberry - Cherry - Chocolate Ganache Topped - Apple Cinnamon - Pumpkin - Dulce de Leche - Chocolate Chip - Oreo - New York - Turtle (Caramel Pecan Chocolate) - Bailey's - Chocolate Chip Cookie - Orange Creme - Tiramisu - and more! Just ask!
- Custom Cakes
- start at $30
- 16-18oz Loaves
, $8 each (nuts add $1)
- Blueberry-Lemon with lemon glaze
- Carrot - Plain, Nuts, Frosted, or Frosted with Nuts. (walnut or pecan)
- Banana, Banana Nut (walnut or pecan), Banana Choc Chip
- Pound Cake, glazed or powdered sugared
- Glazed Pecan-Praline Pound Cake
- Zesty Orange & Cranberry (with whilte chocolate chips and/or topped with orange glaze) - Pumpkin Bread - cream cheese filled, cinnamon buttercream topped
- Fudge
- 4x4 inch block - approx 16 pieces, staring at $9 - Plain Chocolate, Chocolate Mint, Chocolate Walnut, Chocolate Peanut Butter, Chocolate Caramel Pecan
Other items upon request. Individually wrapped, extra cost.
Minimums may apply. Prices subject to change. Decor may vary from photos. Individual bagging extra.
Some items may only be available during holidays.
Shipping Charges May Apply. Shipping via USPS Priority Mail, unless otherwise noted.
Place your Product order or Quote Request
While we do try to get to your quote request immediately, please allow 24-48 hours for a response to your request. THANK YOU!!!
Local Ordering: Trinty, FL - Pasco / Pinellas County area. Gulf Coast, FL. Not all items can be shipped. Many Event Planning services can be done remotely. Please ask for specific services.